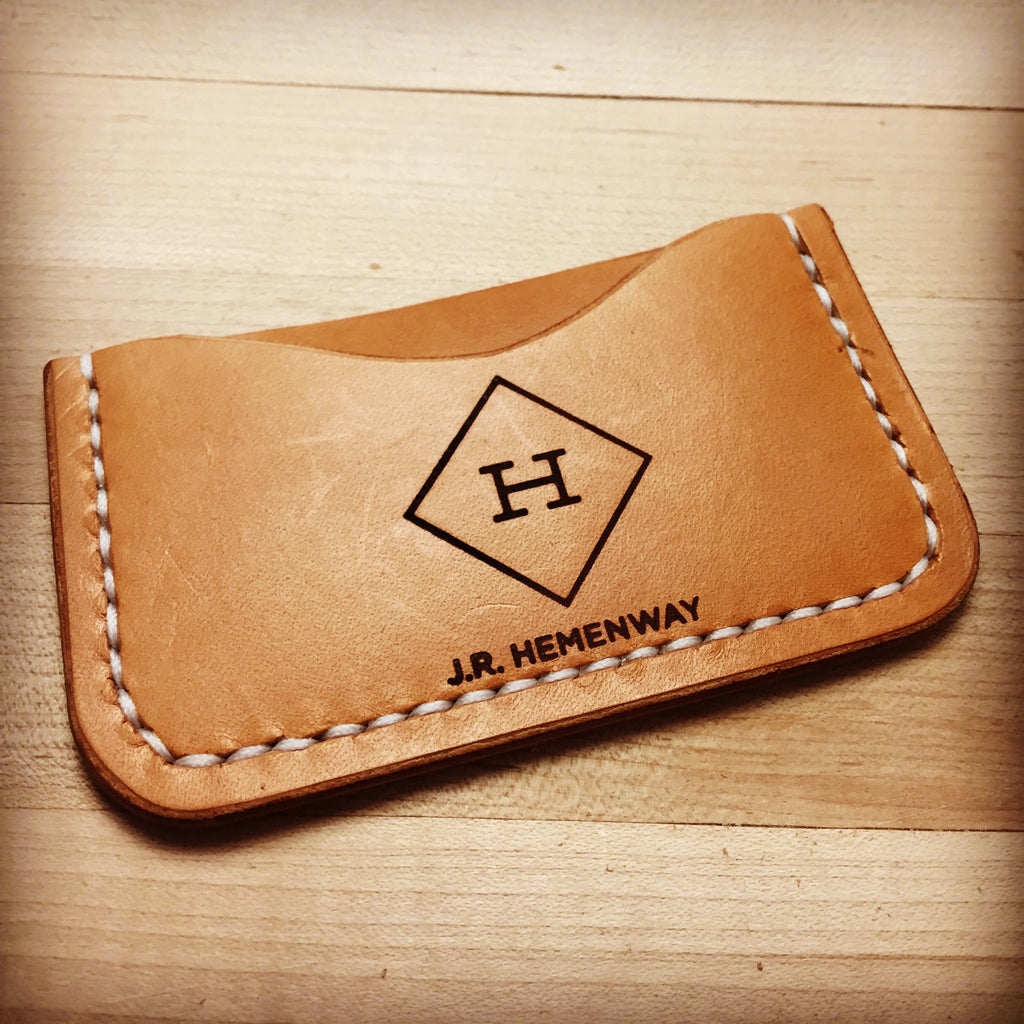 Front Pocket Wallet
$ 60.00
A man needs few things when he leaves the house – keys, a couple of cards and some folding money – the rest is excess. Lighten your load with the J.R.Hemenway front pocket wallet.
With enough room for a couple of cards and some cash, it's time to embrace simplicity. Fitting comfortably into the front pocket of your favorite jeans, you can finally leave the Costanza wallet behind…
Crafted from durable 4oz vegetable tanned leather sourced from a 130 year old tannery in the vast plains of the American Midwest, the bifold is 100% hand stitched and finished in our Paris studio. The piece will darken naturally with age, eventually turning a rich caramel color as it earns character through time.
Each item is handmade upon ordering, please allow up to 3-4 weeks for shipping
Made from durable 4oz American made vegetable tanned leather
100 % hand sewn in Paris